Landscapes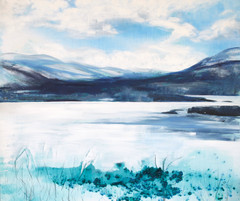 May by rhe river Te..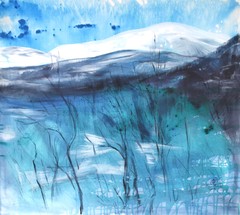 Looking at the dire..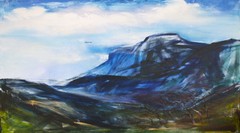 Mountains at Ferdes..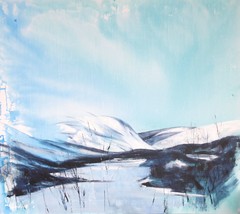 River Teno by Poron..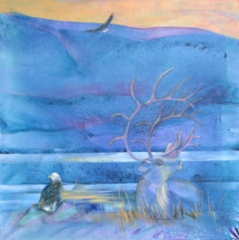 The voice (3000e)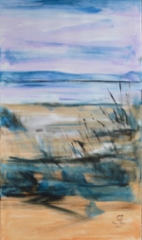 The sand beach in N..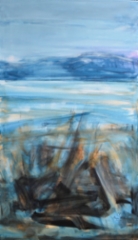 Yesterday by the se..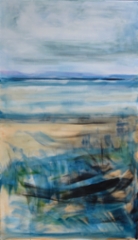 _dsc6072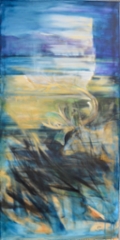 Channeling (450e)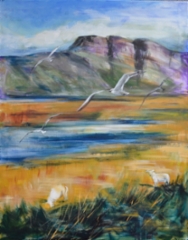 Giemas giving shelt..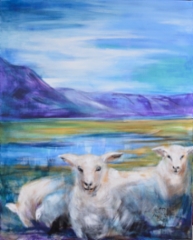 Norwegian sheep (45..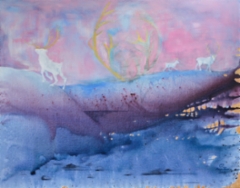 Reindeers´gateway t..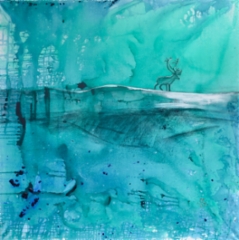 Alone (700e)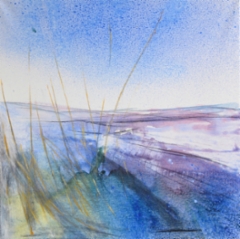 At Höyholmen, Norwa..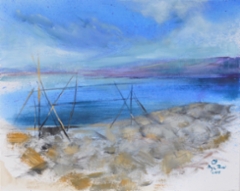 In Hamningberg (50e)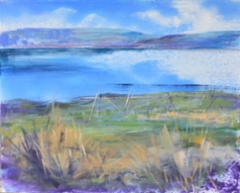 By the fjord in Ham..